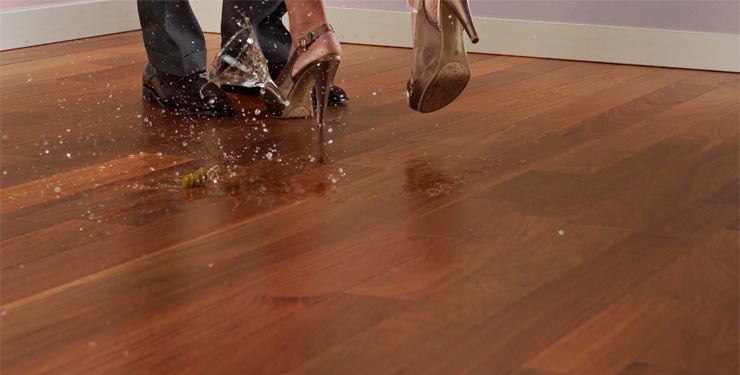 Call now!!! Save up to 30% on Nova Hardwood Floors. DirectWoodFlooring.com
407-925-0917
Nova is a direct importer of the highest quality hardwood flooring products available. We specialize in wood products from South America and Asia, including interior flooring, exterior decking, rough lumber and industrial products. Our interior flooring line is offered in prefinished, unfinished and engineered selections.
ELEMENTAL is Nova's signature brand of prefinished hardwood flooring which includes the industry's best selection of solid hardwood flooring. We offer the finest in Exotic, Handscraped and Classic hardwoods.