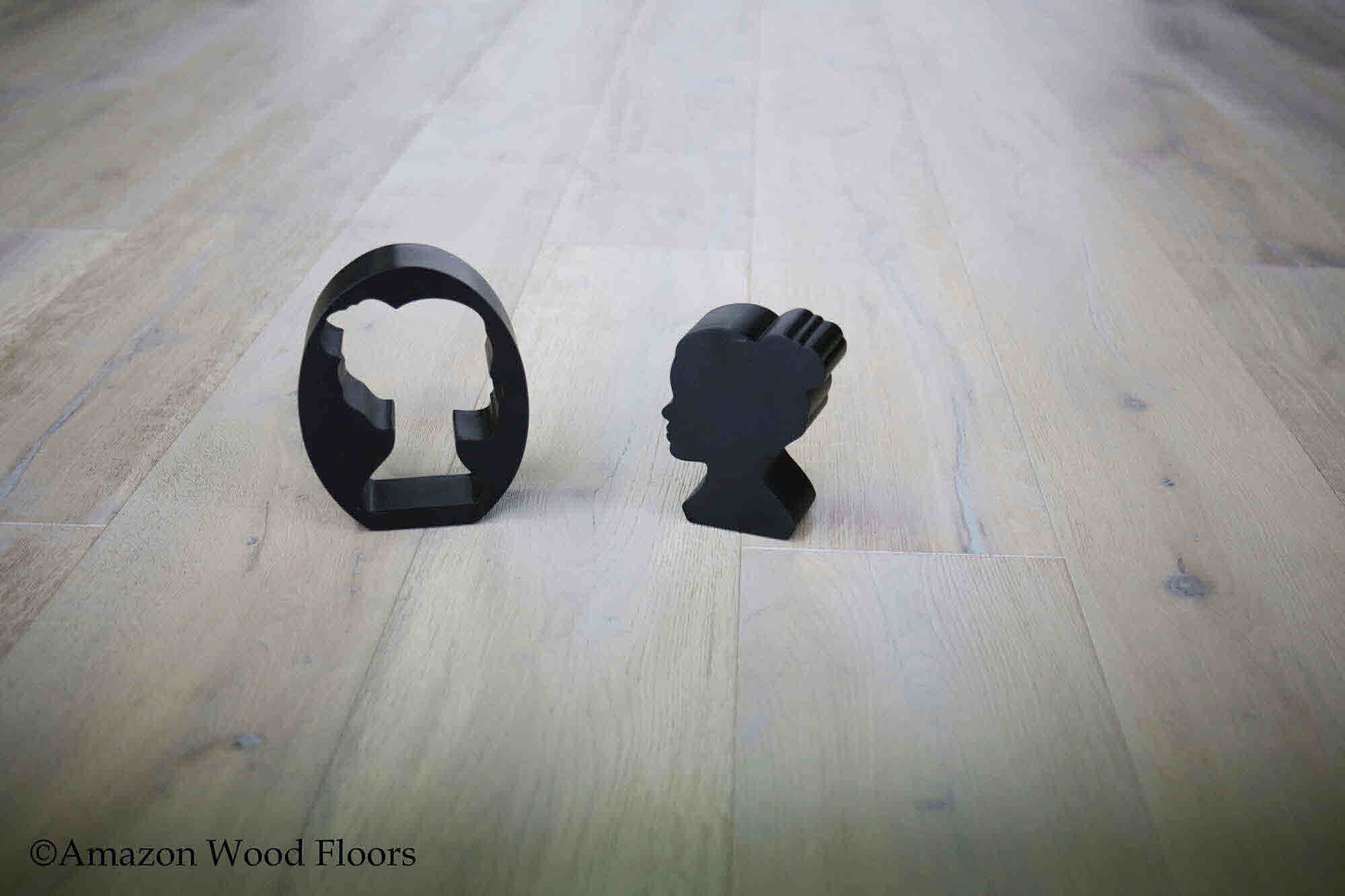 Amazon Wood Floors European Oak
-All 1st quality DIRECT from Amazon Wood Floors distribution warehouses.
Amazon Wood Floors ON SALE 10 to 30 % off retail!!!



*Inventory reduction / While supplies last.
Call DIRECT at 407-925-0917 for Amazon Wood Floors at the BEST price per square foot!!
Amazon Wood Floors has rapidly become the most trusted brands in the industry by simply offering the best quality at the best price. Amazon Wood Floors supplies the finest and most dense Exotic and European Hardwood species in the globe. Our products are well-known for their superior quality and affordability. Each plank is precision milled and finished with the most advanced technology available in the industry. Amazon Wood Floors are manufactured with the greatest care and backed by a warranty that assures lifetime of satisfaction.
-At Amazon Wood Floors we know that quality has no substitute, and our unmatched product performance has made us a global leader in the flooring industry. The Amazon Wood Floors brand symbolizes product that consistently outperforms the competition.
-By combining meticulous craftsmanship and Premium selected woods, Amazon Wood Flooring offers you an incredible array of stylish options for your home. From new modern stylish Exotic floors to its Distinctive mosaic patterns, from rich elegant tones to gentle natural hues, from stylish Vintage Hand Scraped Distressed to Classic smooth, there's an Amazon Wood Floors to fit any look you desire.