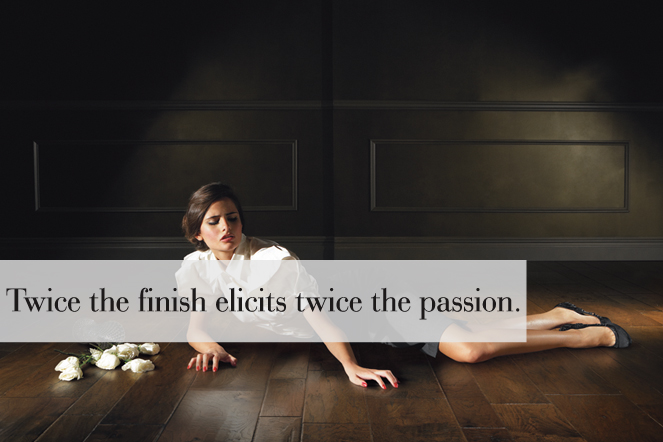 DIRECT Pricing
Call Now!! 407-925-0917
ON SALE!!!
Bella Cera wood floorig at the best prices!
Call Now!! 407-925-0917
For a limited time, get $100 off the purchase of at least 500 square feet of any Amalfi Coast and Estate Collection hardwood flooring products.
Bella Cera hardwoods are prepared in the old Italian tradition, from uncompromising source wood selection to the final floor finish. They are painstakingly hand-crafted, one board at a time, by trained hardwood floor artisans, yet still priced affordably enough for those who appreciate fine quality. While cheap hardwood flooring from discounters and home improvement stores can seem "good enough", in reality cheap flooring is not a good value. Over time, you'll probably regret a decision to scimp on something as important to your home as flooring is. It simply pays to invest in fine hardwoods.
Bella Cera Authorized Dealer.