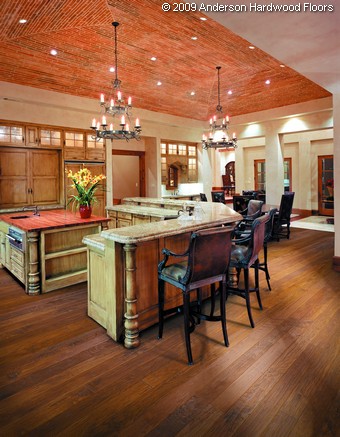 Anderson Hickory Forge
On Sale!!!
Handmade plank by plank, and no two planks alike, Hickory Forge™ is available at a value price that opens up a whole new market for handcrafted hardwood floors.
WOW how Much?!!! $
Call Now 407-925-0917
Brand-Anderson
Collection -Hickory Forge
Thickness -3/8"
Width -5"
Hardness Rating (PSI)-2300
Profile-Handcrafted
Type-Engineered
Material-Hickory
Country of Origin-USA
Radiant Heat-Ok

Anderson Authorized Dealer.